Our executive committee have an unrivalled level of industry knowledge and expertise.
We endeavor to maintain the highest industry standards and practices are upheld at all times.
Clare Noble – CHAIR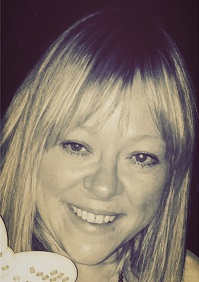 Clare took on the role as Chair of the HWMA on 13 June 2016.
Clare is the Commercial Director for Totus Environmental following a recent move from PHS Group where she was the Operations Director for the Hygiene arm of the company.
Both PHS and Totus are long-standing members of the HWMA, and Clare has contributed significantly over the years to the development of the Association.
Henry Lee – DIRECTOR FOR SUPPLIERS OF CONSUMABLES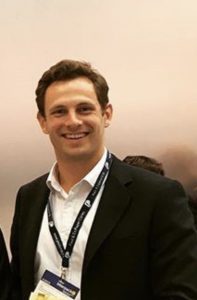 Henry is a Sales Manager for family-run business Cromwell Polythene Ltd, specialising in the supply of polythene sacks, bags, and liners for the capture, containment, and collection of waste and recycling.
Since starting in 2015 he works across the waste management sector championing resource efficiency, advising on fit-for-purpose product with the lowest environmental impact. 
Henry is also a member of the CIWM and a Polymer Ambassador for the British Plastics Federation (BPF).  Henry represents Cromwell Polythene which has been an active HWMA member for over 12 years.
Stuart Brittle – TREASURER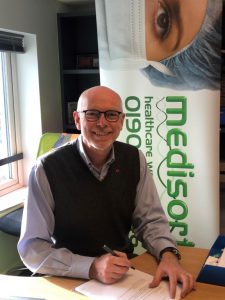 Stuart holds the purse strings for HWMA in his role as treasurer.
He's been a member since 2010 when he joined the healthcare waste services sector. Throughout his career he has built up experience in general management within a multi-national building materials manufacturer, predominantly responsible for manufacturing and logistics.
His working days are now spent as managing director of Medisort, the collectors of healthcare waste. He's therefore used to working as part of a team with the aim of bringing benefit to the organisation as a whole.
Rebecca Hodkinson – EXEC SUPPORT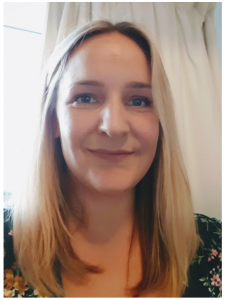 Rebecca currently supports the HWMA executive committee with administrative tasks having been a member since 2010, and plays a vital role in coordinating the organisation.
Rebecca runs Reva Environmental, an EHS consultancy, working for a wide range of clients across the manufacturing and waste industries within the UK. Primarily, she works within regulatory compliance, including permitting and environmental management systems (EMS) and is experienced in regulatory negotiations.
Rebecca is a practitioner member of the Institute of Environmental Management and Assessment (IEMA) and a member of CIWM.
DAVID WILLIAMS – DIRECTOR FOR TRANSFER/TRANSPORT/COMPLIANCE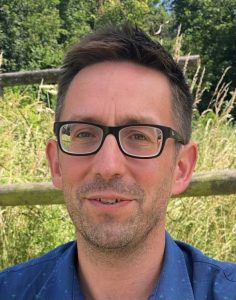 David joined the HWMA Executive Committee in 2021 as Director for Transport/Transfer/Compliance, having been an active member of the group since 2019 when Stericycle joined the HWMA. David has worked in the healthcare waste sector since 2002 and has worked in a number of compliance focussed roles, including time spent working with waste producers as a waste auditor and periods leading on environmental compliance, dangerous goods compliance, health & safety and sustainability.
He is currently Director, Permit Compliance & Regulatory Affairs for Stericycle's international business, leading on all things relating to waste and environmental regulation in the UK and beyond. David is a chartered environmentalist and a chartered waste manager.